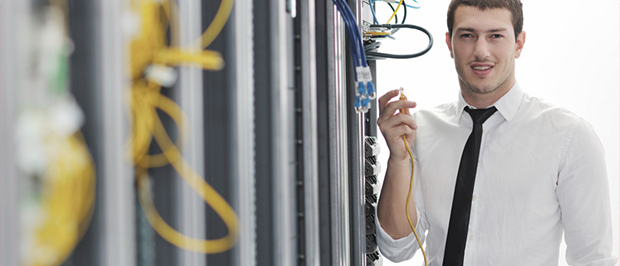 By providing cheapest hosting services, Getcheapesthosting plays major role in helping start-ups and small businesses achieve their goals in making substantial income online.
Whether a client chooses to host his website on highly reliable and safe servers that use the latest CPanel technology, or he wish to integrate complete online marketing program to his website, Getcheapesthosting.com is ready to serve and dedicate knowledge, rich experience and skills in achieving client's goals and objectives.
Ideal for Start-Ups, Bloggers and Small Business owners, Getcheapesthosting.com provides excellent services, online marketing packages and prices.
Highly rated by its customers, Getcheapesthosting.com is consistently great in quality and performance. It's a favorite hosting provider for all who don't want to spend more than needed on a high quality hosting for their website.
When you need cheapest hosting, here is all what you need!
Our team is skilled at: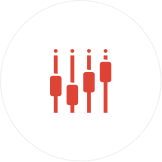 SUPER CONTROL PANEL
cPanel or Plesk control panel
Our web servers are all connected to these 100 Mbps ports, which is then connected to the datacentre backbone, capable of up to the cool 90 Gb per second bandwidth!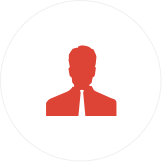 BUSINESS SOLUTIONS
Online marketing optimization
Besides hosting plans, you can use the online marketing package and seize the opportunity to attract the right kind of buyers from the very beginning of launching your website.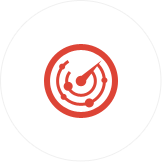 SECURE & RELIABLE
High security and performance
In addition to high physical security, all servers are protected with UPS and backup generators, you just can't beat this affordable peace of mind!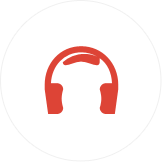 LIVE SUPPORT
No question is too stupid
All our accounts come with Softaculous Premium allowing you to install popular software such as WordPress, Drupal, Joolma and Magento in one easy step.